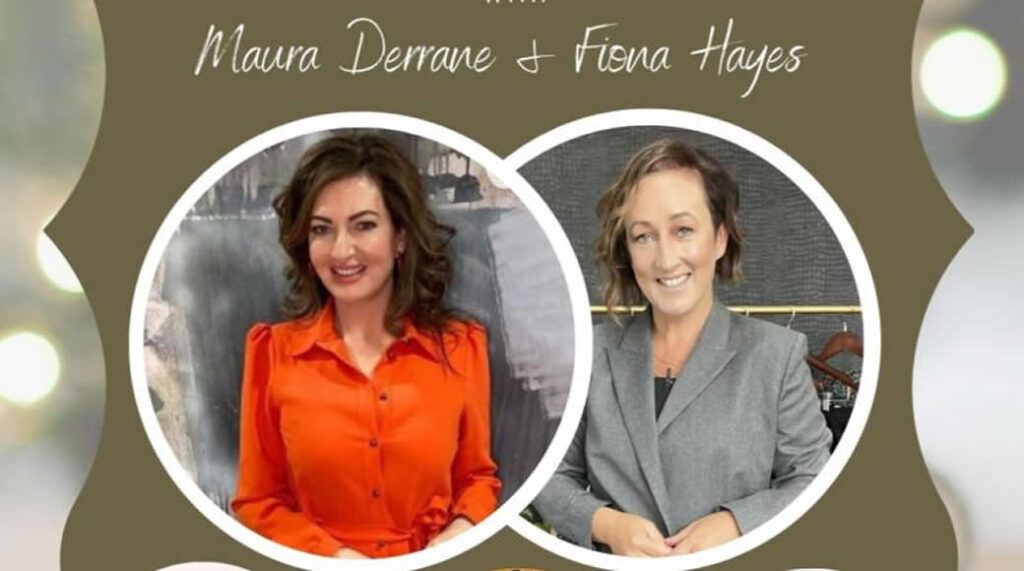 ---
Our Contributors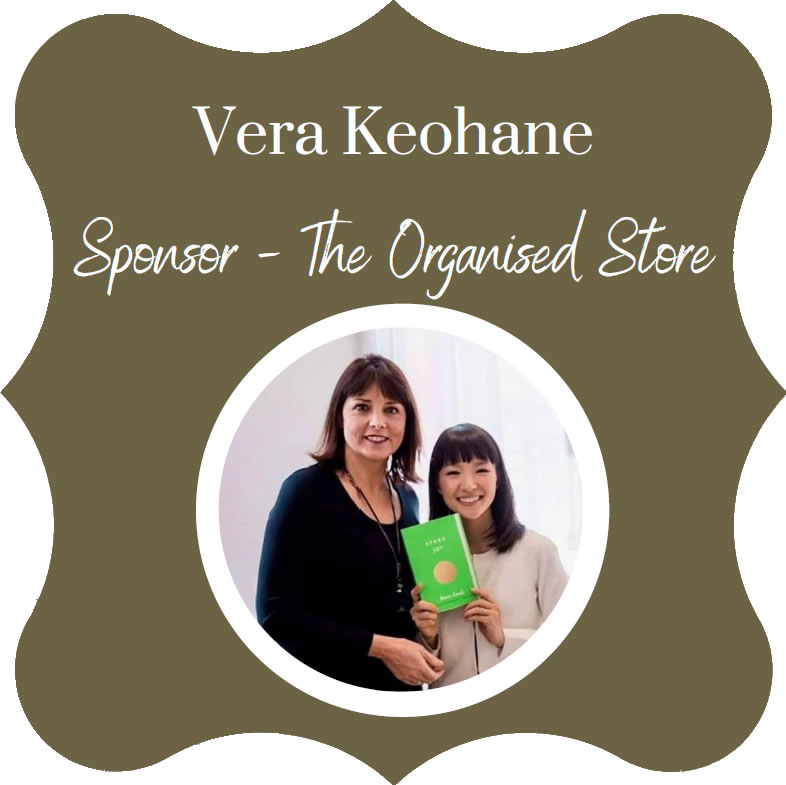 Mari Kondo consultant and professional organizer Vera Keohane will be sharing all her insights and knowledge about keeping the home organized throughout the Christmas season and how we can be clever with our choices to spark more joy the Mari Kondo way.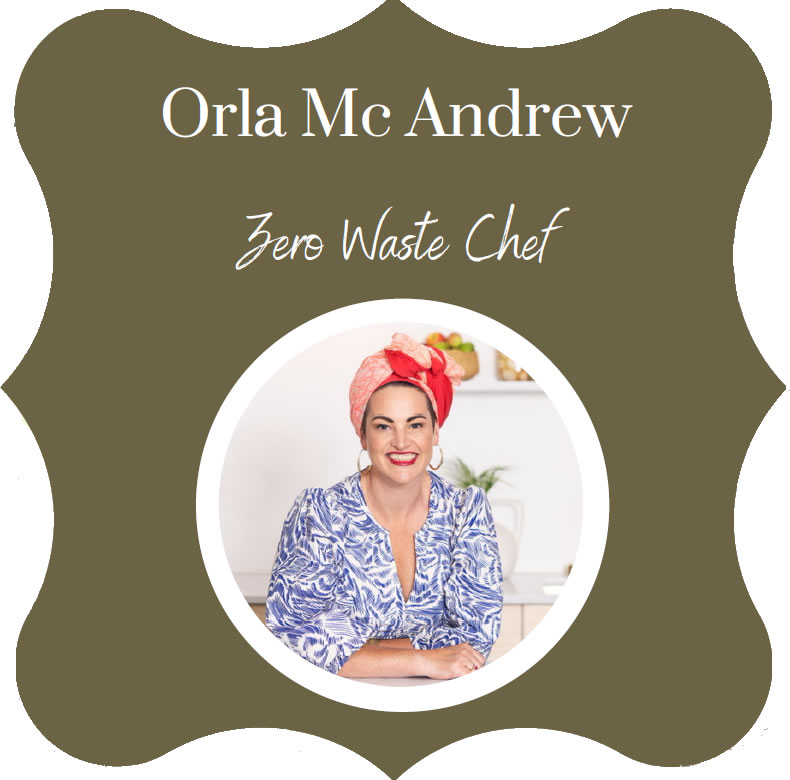 Zero waste pioneer chef Orla Mc Andrew will be doing a live cookery demonstration and sharing her zero-waste philosophy and tips to help us keep the stress levels low in the kitchen this Christmas as well as how to whip up some impressive party food using Christmas dinner leftovers.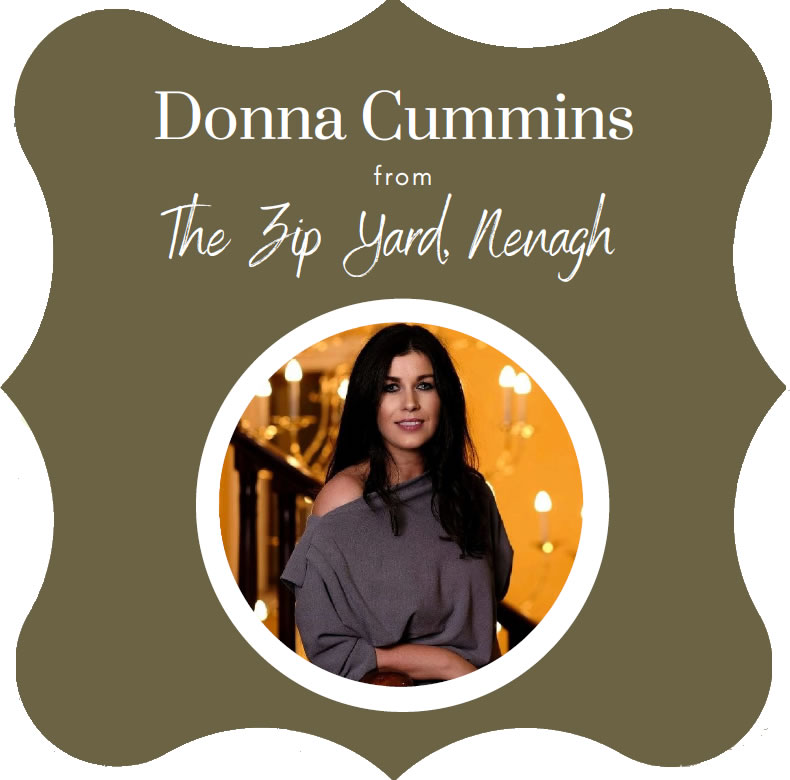 Donna from the Zipyard Nenagh will share her expert knowledge of tailoring and showcase all our existing wardrobe pieces and how we can edit and up-cycle, encouraging re-wear along with Fiona who will incorporate current fashion trends and accessories.
Support Our Sponsors
Prizes
---