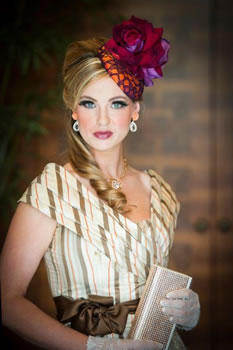 Welcome to FH Style. I have spent many years offering styling advice and personal shopping to our nations most important women. – the women of Ireland. I look after the real Irish woman who work long hours, juggles work or home life ( sometimes all of the above) and still wants to look stylish. These same women who worry about their size and what would look best on their body shape. They want a wardrobe that compliments their lifestyle and makes them feel good about themselves. They own far too many black clothes, big clothes, small clothes and have lots of items in their wardrobe that don't match, don't fit and don't work.
Take this journey with me and discover your true stylish self. A look that you are comfortable with and one that you can afford no matter what the budget.
Take a look at my list of services from personal shopping, to wardrobe detox to understanding your colours and body-shape. All of which can be edited to suit your needs. We can do this in the comfort of your own home or we can meet and devise a plan over a coffee.
Looking forward to hearing from you,
Fiona.