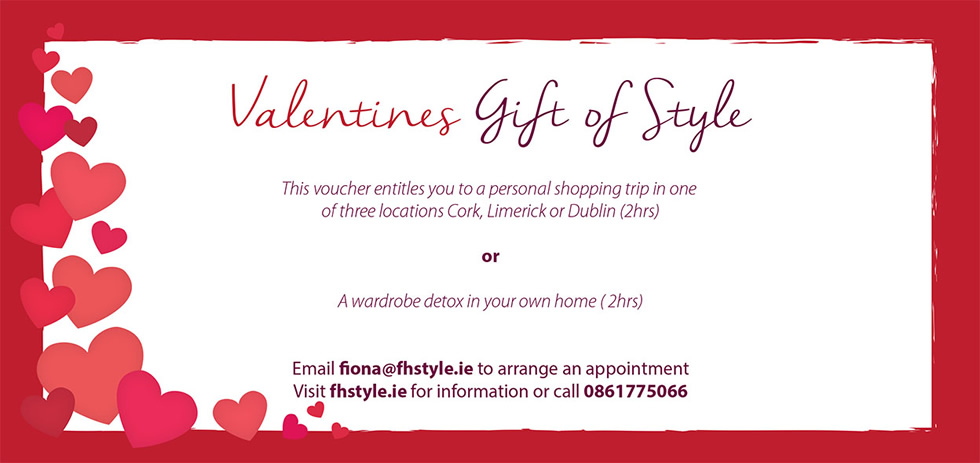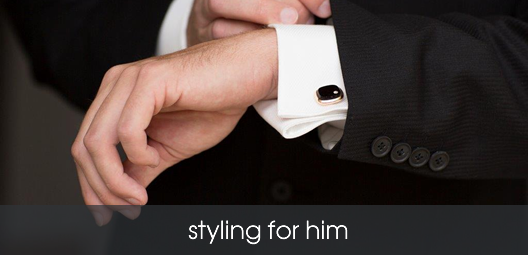 Mens Fashion & Style
Services including personal shopping, colour analysis & tailoring.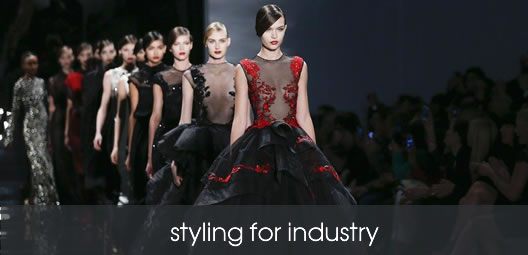 Fashion for Industry
Services including retail consultancy, corporate styling & fashion shows.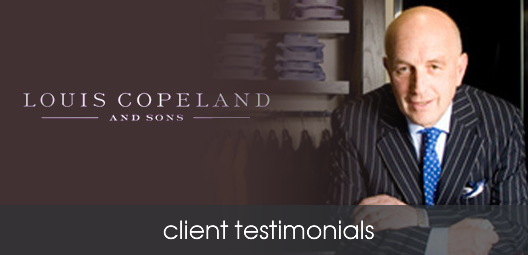 Testimonials
Read what some of Irelands biggest brands have to say about Fiona Hayes.
Mary Queen of Shops
Fiona Hayes of FH Style worked with Mary Portas and appeared on Channel 4s Mary Queen of Shops.
Mary Portas, is a retail expert and broadcaster, best known for her retail and business related television shows.